Just witnessed your best live gig?.. send us a review!
QUIREBOYS/Pat McManus
Borderline, London 3 May 2012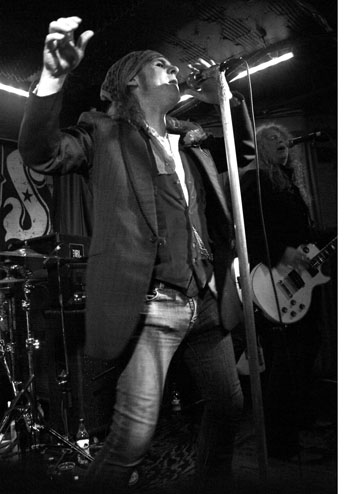 It's 7' o'clock and its time for a party. The Quireboys roll into town with 'The One For The Road' tour.

Supported by the excellent Pat McManus, the ex Mama Boys guitar player is a joy to watch, ably backed by Gordon Sherian on bass and Paul Faloon on drums.
McManus fiddled his way through his comprehensive back catalogue, plus tracks from his 2011 album 'Walking Through Shadows'.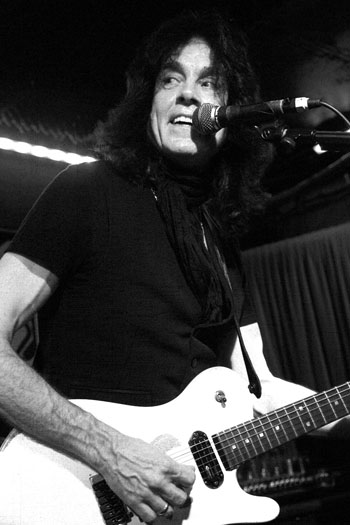 A touching moment when brother John joined Pat on stage for 'Runaway Dreams' and 'Needle in the Groove'. A couple of tributes to fellow Irishmen Gary Moore and Rory Gallagher in the shape of 'Belfast Boy' and 'Return of the G Man'. I for one will be back in October, when McManus headlines the Borderline.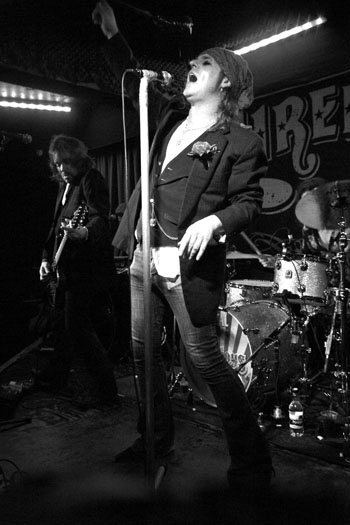 A sold out Borderline welcomed The Quireboys like conquering heroes, from the opening chords of 'Tramps & Thieves' Spike and gang had the crowd eating from their hands.
The band was on top form, I think this has to be the best time I have ever seen The Quireboys. The venue suited the band down to a tee, packed, hot, and very sweaty, perfect for their bar room style of rock n roll, as Spike quipped, we must do this again. New boys David Boyce and Matt Goom fit in seamlessly.

You tend to forget what a great album their 1990 release 'A Bit of What You Fancy', 'There She Goes Again' 'Hey You' and 'Roses & Rings' sound as fresh today, as the day of release.

In Spike the Quireboys have one of rock n rolls great front men, his charisma is infectious, and you can't help but warm to him. With his buccaneering style I could see him playing Johnny Depp's part in 'Pirates of the Caribbean' or at least his understudy.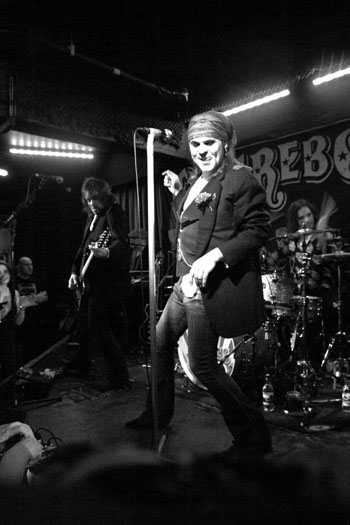 Tonight's gig had that end of term feel about it...it was party time...Pat McManus, joined the band on numerous songs, 'One For The Road' 'Mona Lisa Smiled' and 'Sweet Mary Jane' spring to mind. When spotting Tyla from Dogs D'Amour in the crowd, Spike literally got him to leap on stage for the classic '7 o'clock'.

A fantastic Thursday night's entertainment, a band well on their way to becoming national treasures and who said rock is dead?

Set list: Tramps & Thieves/ There She Goes Again/ Hey You / Misled / Too Much Of A Good Thing/ Roses & Rings / White Thrash Blues / One For The Road/ Last Time/ Loader/ Mona Lisa Smiles/ This Is Rock n Roll/ Mother Mary/ Sweet Mary Jane/ 7 O'clock/ encores...I Don't Love You Anymore/ Dirty Down


Review and photos by Noel Buckley
You can use the direction keys on your keyboard to navigate easily through the photo gallery
---