Just witnessed your best live gig?.. send us a review!
SAINT JUDE
100 Club, London, 22 January 2011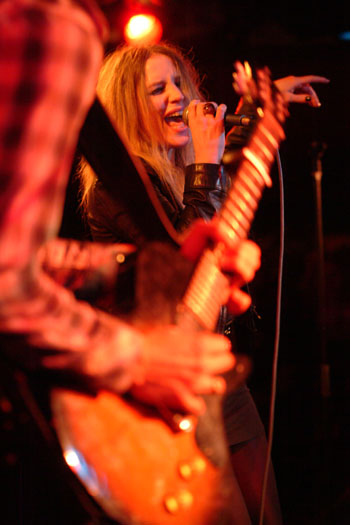 Saint Jude have certainly raised in profile since their last London date, and this show was literally packed to the rafters.

Openers Bijoumiyo introduced themselves as a freeform jam band, and while there was an element of West Coast tripping off feel, the overriding feel was that of funk (think James Brown meets Stevie Wonder) with Ray Fenwick styled jazz fusion.
And just enough blues to nod to Led Zeppelin. To see members of the Classic Rock team dancing in what little space there was must tell you something.
Saint Jude have already been making waves and rightly so, their debut album causing a stir and the sold out crowd tonight showed their appreciation.
Kicking off with 'In My Head', the music is earthy British rock heavily influenced by rhythm íní blues; think Small Faces, Humble Pie, hint of Led Zeppelin.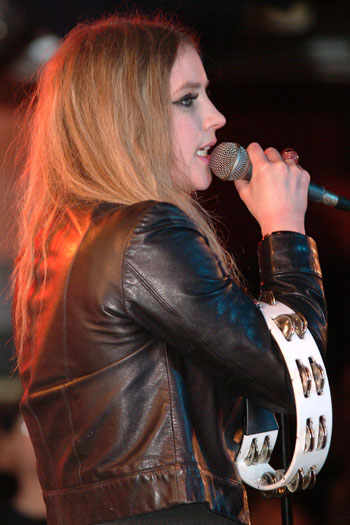 Yet it is the vocals and vocalist that entrances everyone. The electrifying Lynne Jackaman, who not only looks a little like Janis Joplin (with some Hannah Ild thrown in), but sounds remarkably like Janis too.
That said, thereís more than a hint of early Tina Turner in there too. Think British Invasion blues rock with some of the best female vocals you will ever see and hear.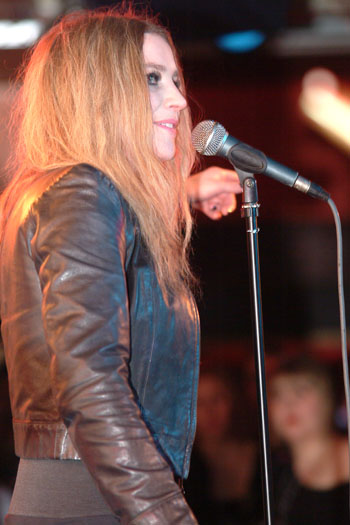 Some great music, and 'Garden Of Eden' had some heavy keyboards that gave a Deep Purple touch.
Mid set a track or two slowed things down, but it was clear that, even with going on stage so late, they were enjoyable and enjoyed throughout.

Saint Jude set:

In My Head, Garden Of Eden, Leave A Light On, Parallel Life, Angel ,little Queen , Pleased To Meet You, Soul On Fire, Sweet Melody , Down And Out , Southern Belles

Review by Joe Geesin
Photos by Noel Buckley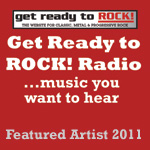 ---