Just witnessed your best live gig?.. send us a review!
BRIT FLOYD
NIA Birmingham 10 May 2012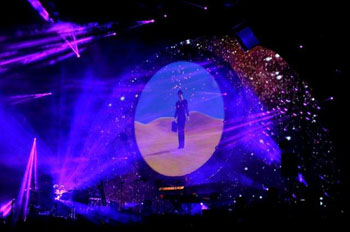 First off, this isn't a tribute band you would see in the local pub. This is a full blown extravaganza, and an assault on the senses...

The show kicked off with a video introducing the very respectable audience to the music of Pink Floyd, then all was quiet till the haunting keyboard opening of 'Shine On You Crazy Diamond' filled the air.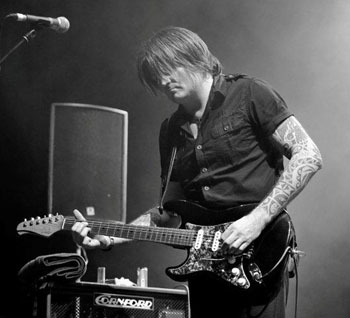 As the song opened up I realised that this was a a band of true musicians who were all masters of their chosen instruments. Every small detail was played, and played to perfection. As the show progressed I closed my eyes and if I hadn't known better I'd have sworn I was back at Earls Court in the early nineties.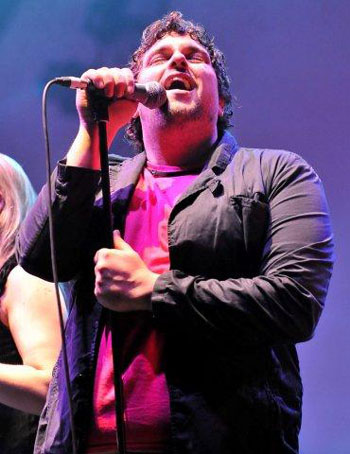 We were treated to gems from the "Syd" era in the shape of 'See Emily Play' and 'Terrapin', before coming to my personal favourite part of the show when they played 'Pigs' (three different ones)...This was as good as anything I've heard on many 1977 bootlegs of the Animals Tour.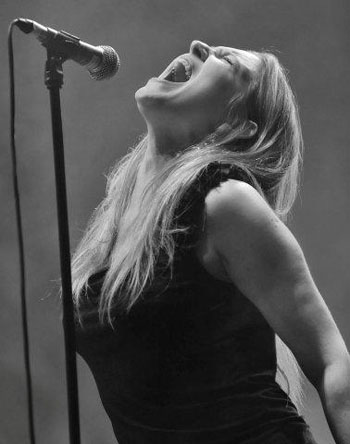 The sound system was perfection itself, and the lights were just as good...The show moved on through 'Echoes', 'Time', 'One Of These Days' and others till it was time for 'Comfortably Numb', and one of the best guitar solos ever committed to record. This blew the crowd away, and by the time 'Run Like Hell' was finished people looked shell shocked that they had seen and heard something that was as close to perfect as anything could be without actually being Floyd themselves...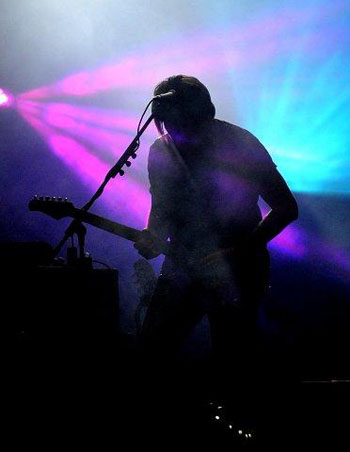 I've seen several Pink Floyd tribute bands, and can say with hand on heart that these chaps, and ladies, are the best of the lot by far...Catch them and do yourself a favour..


Review and photos by Lee Millward
You can use the direction keys on your keyboard to navigate easily through the photo gallery
---