Just witnessed your best live gig?.. send us a review!
SAINT JUDE, Hard Rock Cafe, London
21 September 2011
Review and photos by Noel Buckley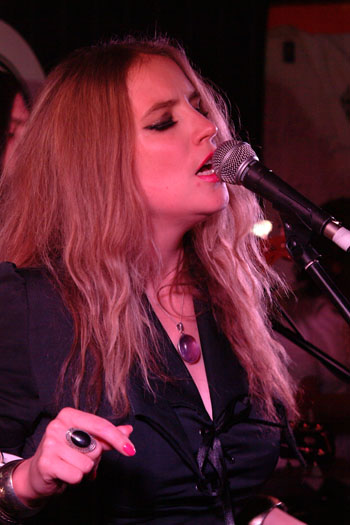 With appearances at many of this year's festivals including High Voltage and Sonisphere, a short UK tour to follow, plus a follow up album to the band's excellent debut album "Diary of a Soul Fiend" - this has been a good year for Saint Jude.

Tonight at the Hard Rock Cafe in London they played to Classic Rock magazine's subscribers-only gig.

I felt the band seemed a little nervous of playing a stripped down semi acoustic show. But I think any nerves disappeared as soon as they felt the warm reaction of the crowd as they walked on stage. In fact playing in this format only confirmed what a good band Saint Jude are.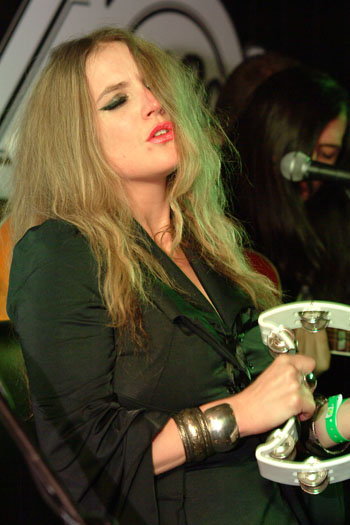 Playing tracks mainly from "Diary of a Soul Fiend" what a great single "Little Queen" would make. The band also showcased two new tracks "Layhee" and "Black Rum & White Lies" which went down as well as the more established numbers.

Just on a personal note, maybe a slot on Glastonbury, or Reading, next year would expose this band to a much wider audience which I believe they are ready for.


Review and photos by Noel Buckley
---