Just witnessed your best live gig?.. send us a review!
BLONDIE, Liverpool O2 Academy, 1 August 2011
It takes something really special to get people dancing when it's so hot the air feels like hot water and their hair and clothes cling limply to their limbs, but Blondie certainly managed it.

When they turned on the lights, the sweat was dripping from the ceiling.
But 'Sunday Girl' got the crowd's hands joyfully aloft, clapping along to that cracking beat.
As Debbie said herself - she'd fallen for the Merseyside crowd decades ago. She spoke fondly of her 1979 gig in Deeside, to appreciative cheers from the fans who have followed her from the beginning.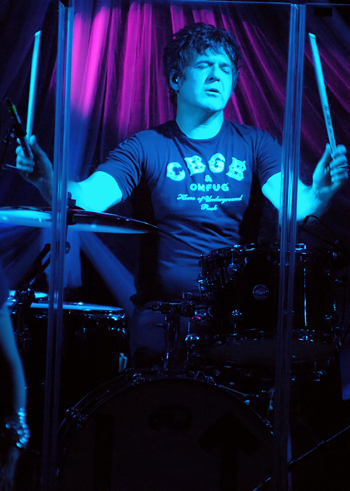 The new songs worked well - 'Cheap China Shoes', 'Mother 'and 'What I Heard' were real highlights.
But the biggest cheers came for the more familiar songs. 'Rapture', one of the first mainstream tracks to feature a rap section, sounded fresh and vibrant, and worked well segued into a cover of the Beastie Boys 'You Gotta Fight For Your Right to Party'.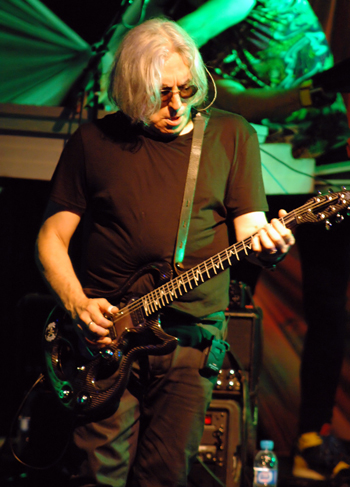 They finished the main set with a blistering version of 'One Way or Another' that even had the bar staff dancing. And of course, there was an encore of a Beatles cover - a homage to Liverpool.
'Please Please Me' was the perfect choice, and the perfect end to a fantastic gig. Here's hoping they're back again soon.


Review and photos by Steve Goudie
---