Ray Fenwick is one of Britain's foremost guitarists, session players and producers. He is also a talented songwriter and co-wrote the signature tune to the 1970's cult TV show "Magpie", amongst others.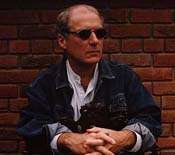 Ray has played in many well-known bands since the mid-1960s, including the Spencer Davis Group, Fancy, the Ian Gillan Band and Dutch cult outfits Tee Set and After Tea.
Ray's authorised website features more information and audio clips. Here you will find a biography, discography, and latest recording information. The pages are enhanced with many sound samples to give you a flavour of his work through the years.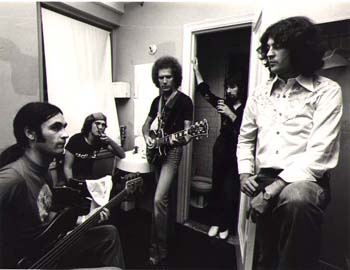 Much of Ray's back catalogue has been reissued, including his work with the Ian Gillan Band. The website includes a CD Store where you can purchase many of these releases.